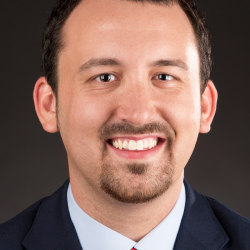 Nicholas Horton | Senior Fellow
---
Nicholas Horton is a senior research fellow at the Foundation for Government Accountability.
Nic has regularly contributed to Forbes.com and Townhall.com and co-authored numerous policy papers on ObamaCare and food stamp reform. His work has been cited by various national news outlets including Fox Nation, The Washington Free Beacon, The Daily Caller and the Associated Press. He has received national recognition for his social media work and is a frequent contributor on talk radio.
Nic holds a Bachelor of Science in Public Administration degree and a Master of Business Administration degree from Harding University.