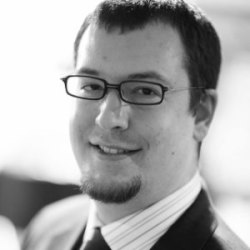 Nicholas Farrar | Development Research Manager
Development Research Manager
---
Nicholas Farrar is the development research manager at the Illinois Policy Institute.
Prior to joining the Institute, Nick volunteered with the Peace Corps in Botswana, where he led community development and education projects in a village in the Kalahari Desert. Before serving with the Peace Corps, Nick was a policy assistant at Freedom Alliance, a nonprofit dedicated to supporting a strong national defense and U.S. service members and their families. Nick also interned with the development and events teams at the free-market think tank Atlas Network.
Nick earned a B.A. in international affairs with a minor in political science from James Madison University in 2014. As an undergraduate, Nick headed Madison Liberty, a liberty-minded student organization.