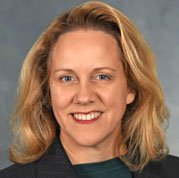 Status: Introduced
45%
55%
Summary
Amends the pension clause of the Illinois Constitution to recognize a distinction between accrued, or "past," benefits earned and future benefit accruals.
Provides that pensions are a contractual relationship between the state or any of its political subdivisions and public employees.
Provides that earned pension benefits cannot be diminished or impaired. Clarifies the pension clause by explaining that nothing in the clause prevents the General Assembly from making changes to future benefit accruals, including for current employees and current retirees, so long as changes are not retroactive and affect only the future growth in benefits.
Last Action
Referred to Rules Committee