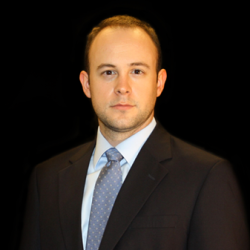 Chris Andriesen | Vice President of Operations
Vice President of Operations
---
Chris Andriesen is the vice president of operations at the Illinois Policy Institute.
Prior to rejoining the Institute, Chris worked for an award-winning marketing agency and a derivatives exchange.
During his previous tenure at the Institute, Chris held various positions starting as an intern and finally serving as a senior project manager before leaving to pursue an MBA.
Chris has an MBA in Management Science and Business Technology from the University of Miami and a B.S. in Economics from Hillsdale College.