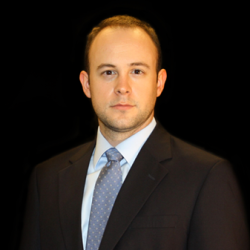 Chris Andriesen | Senior Project Manager
---
Chris Andriesen is a senior project manager at the Illinois Policy Institute. In that role he's responsible for the planning, execution and evaluation of various internal and external projects and marketing campaigns.
Chris has been with the Institute since 2011 and in that time has served as an intern, outreach coordinator, marketing and communications associate, marketing and communications manager and project manager.
Chris was graduated from Hillsdale College in 2011 with a bachelor's of science in economics.