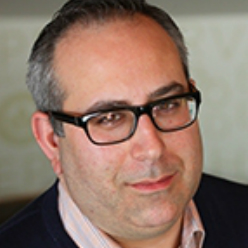 Craig Lesner | Budget and Tax Research Director
Budget and Tax Research Director
---
Craig Lesner is the budget and tax research director for the Illinois Policy Institute. Craig focuses on developing free-market solutions to the state's budgetary problems.
Prior to joining the Institute, Craig served as chief financial officer for the village of Oak Park, Ill., where he oversaw the financial affairs of the town. Prior to his work for Oak Park, Craig was a deputy director in the city of Chicago's Office of Budget and Management, where he helped lead the city's $5.2 billion annual appropriations process and served as a member of the cash management team.
Craig received his bachelor's degree in economics and political science from the University of Illinois at Chicago and his master's degree from the University of Chicago Harris School of Public Policy.
Craig lives in Chicago's western suburbs with his wife and three children.