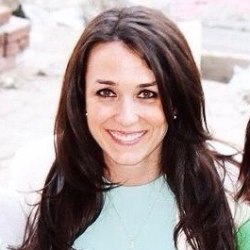 Hilary Gowins | Senior Vice President
Senior Vice President
---
Hilary Gowins is the Senior Vice President for the Illinois Policy Institute.
During her time at the Institute, she has received two Lisagor Awards from the Chicago Headline Club, as well as a PR News Award for her writing. Before joining the Institute, Hilary was a reporter at the Northwest Herald, where she covered local government and wrote enterprise stories focusing on politics at the state level. While at the Northwest Herald, she received an Illinois Press Association Award for feature writing.
Hilary earned her bachelor's degree in English at Kenyon College and her master's degree from Northwestern University's Medill School of Journalism.