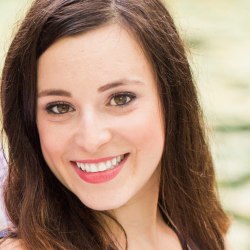 Melanie Krakauer | Director of Communications
Director of Communications
---
Melanie Krakauer serves as the senior press officer at the Illinois Policy Institute.
She graduated from University of Illinois at Urbana-Champaign with a bachelor's degree in Communication.
Prior to her work at the Institute, Melanie spent six years in public education, creating marketing and public relations campaigns for Harper College and Glenbrook High School District 225. She was honored with a "35 under 35" top communication award from the National School Public Relations Association in 2016.