Chicago's speed cameras ticket 8X faster after limit drops to 6 mph
Chicago's speed cameras in 10 months churned out nearly as many tickets as the prior 3 years combined, handing every city household 2.2 tickets. The 8-fold spike came immediately after the city started ticketing at 6 mph over the limit.
Chicago speed cameras in 2021 sent out a ticket every 11 seconds, meaning that by the time you finish reading this article there will be 21 more drivers unaware they have a rude surprise coming in the mail.
City speed cameras issued 2.3 million tickets through late October, slapping drivers with nearly as many speed camera violations in 10 months as the city issued in 2018, 2019 and 2020 combined. The spike came March 1, the start of Mayor Lori Lightfoot's new policy to ticket drivers going 6 mph over the limit.
And the spike was big. Speed cameras churned out eight times as many tickets per day: $250,000 worth.
Grand total for the first 10 months of 2021: $73.8 million in speed camera fines. So in 10 months, Chicago made about $30 million more than it had in each of the prior three years.
Vanessa Ortiz was among the drivers caught under the new policy. One time she was making what became a very expensive coffee run.
"I've lived in Chicago for 13 years overall, starting in 2005, and I have never been pulled over by CPD or Illinois State Police for speeding," Ortiz said. "The last time I received a speeding ticket was 15 years ago."
"But there was one day where I went to go get coffee and I got a ticket on the way there and on the way back. It was a $70 cup. And of course, I didn't know that until afterward when I got the notice for the two, I already received nine speeding tickets from the city."
"And the max ticket was allegedly 38 miles an hour."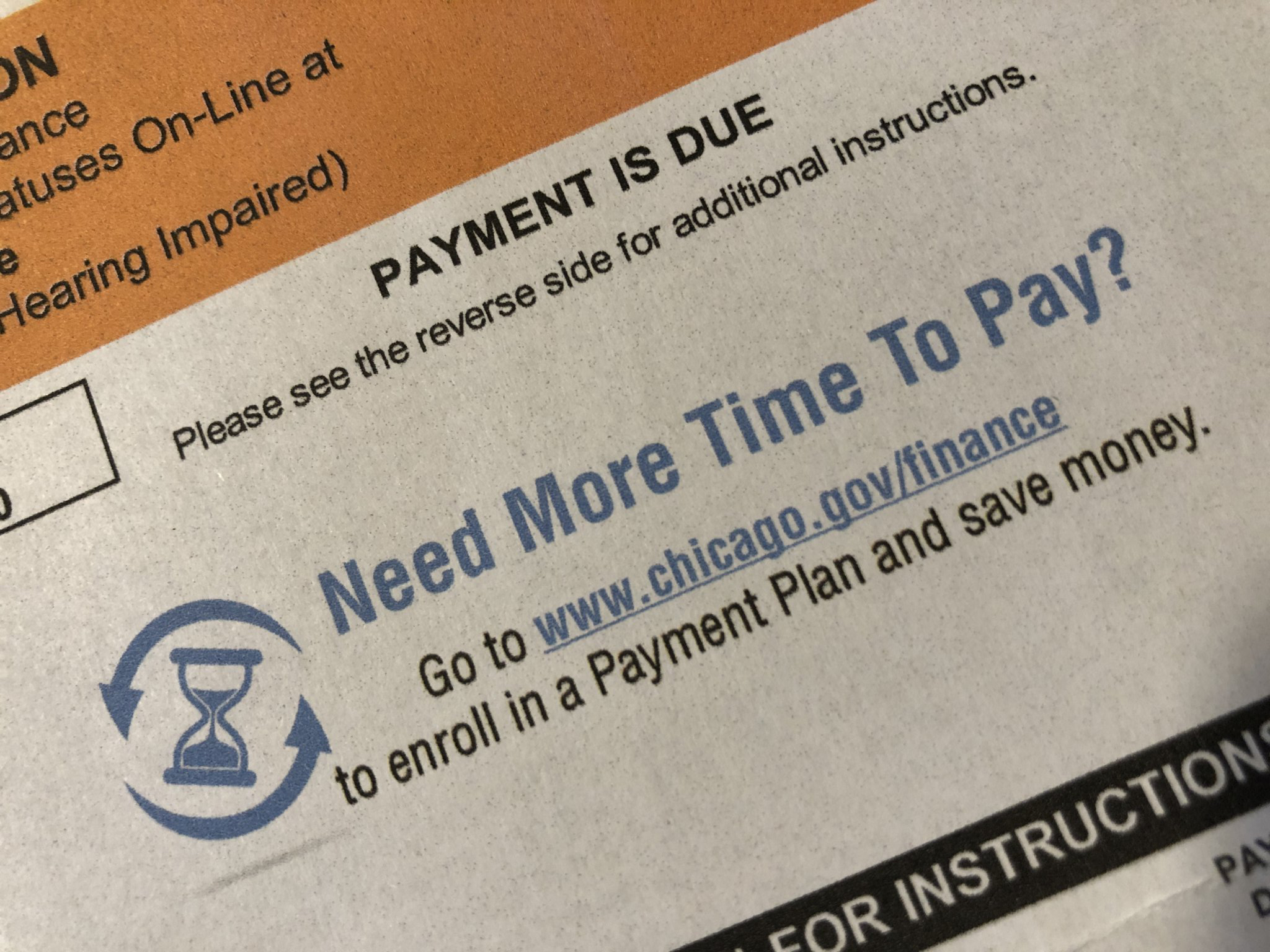 An analysis of Chicago Department of Finance data found Ortiz' fines coincided with a significant spike in city speed camera tickets immediately after Lightfoot's stricter policy was imposed March 1. Chicago averaged 1,178 speed camera tickets a day before March 1, and 9,596 a day after.
Lightfoot lowered the 10-mph threshold for issuing speed camera tickets, nailing motorists caught driving 6 to 10 mph over the limit with a $35 ticket in the mail. Drivers going 11 mph or more over the limit are fined $100.
Lightfoot pushed the lower limits as imperative to "keep communities safe," but what they have done is to create a huge cash machine for a city constantly on the financial edge without demonstrating significant crash reductions. She also has drawn sharp criticism for appearing to renege on her promise to reform the city's fines and fees program so they do not fall so heavily on needy residents to generate revenue under the guise of safety.
The revenue bump is significant. Each camera averaged $460,976 in fines through the end of October, an increase of $213,631 per camera from 2019.
And while there are 160 speed cameras in Chicago – the only Illinois city to use them – some of the cameras are golden. Nineteen speed cameras each generated more than a $1 million for the city by the end of October. Three of those cameras generated more than $2 million and one topped $3 million.
Some Chicago aldermen have recently pushed back against Lightfoot's more stringent speeding standards, calling on the mayor to raise the new threshold. Others have moved to overturn the policy altogether.
Wrigleyville Ald. Tom Tunney said he wants to find a compromise between the two speeding policies that improves safety around city schools and parks while offering drivers more leeway.
"I want to see the budget implications of going back up to 8 miles over the limit for ticketing, maybe find some happy medium without having such high revenue implications for drivers," Tunney said.
"But then we get into the talk about, 'Well, that's $20 million less for the budget. Where is that money going to come from?' So we have to see, and have those discussions."
Former chairman of the City Council's Transportation Committee, Ald. Anthony Beale, introduced an ordinance in March that would have reverted Chicago's speed camera policy back to previous rates.
"Frankly, we don't even know for certain whether the cameras reduce crashes and fatalities. But what we do know is that the city's speed cameras function as a cash cow," Beale said in a statement.
"Operating only in neighborhoods, the system is generating one ticket every [11] seconds and hundreds of thousands of dollars in revenues, extracting the most dollars from those who can least afford it."
Until recently the measure was stuck in the Rules Committee, where pundits suggest Lightfoot and her allies send ordinances to die.
Beale attempted a vote to move the measure to the full council Oct. 12, however, the motion was rejected, sending the speed camera ordinance to the Finance Committee.
Speed cameras have been proven to reduce vehicle collisions and resulting injuries by as much as a 25% at conspicuous camera sites, according to studies. One study found the reduction in speeding rates spills over to neighboring unmonitored streets, leading to a decrease in virtually all types of collisions near cameras.
But 2021 Chicago traffic crash data is not showing significantly fewer crashes since Lightfoot's lower speeding threshold went into effect for the 160 cameras. Citywide crash rates dropped March 1 when the tickets started flowing, but soon were back to the rates seen in years before the pandemic emptied Chicago's streets in spring 2020.
Speed camera tickets often cost poor Chicagoans much more, according to University of Illinois-Chicago research. Nearly half of tickets received by low-income residents incur late fees and additional penalties before they are paid. That compares to just 17% for upper-income drivers.
Late penalties drive up the cost of tickets, turning a $35 citation into an $85 fine. A $100 speeding violation can end up cost residents $244 if their payment is late.
"It changed the way I think about driving. It changed where I would drive and I found I was worrying about the speed I was going instead of the road," Ortiz said.
"I think the city needs to just find another way to raise money besides nickel-and-diming safe drivers."
Correction: An earlier version of this article contained incorrect information about speed cameras impacting insurance rates. Only officer-issued tickets increase drivers' insurance rates.