Food truck, mobile boutique regulations loosened by Chicago City Council
The new ordinance backed by Chicago Mayor Lori Lightfoot allows food trucks and other mobile entrepreneurs to operate with more freedom on city streets.
The Chicago City Council passed an ordinance Jan. 15 that doubles the time food trucks and mobile boutiques are able to park and serve customers.
The ordinance, backed by Mayor Lori Lightfoot, also creates a permanent licensing scheme for mobile boutiques, also known as mobile merchants. The ordinance goes into effect Feb. 1.
The ordinance passed unanimously and is a step towards loosening restrictions on the city's food truck industry by doubling the time trucks can park and serve customers. An Illinois Policy Institute staffer testified in favor of the ordinance Jan. 8 at a committee hearing.
Prior to this change, food trucks were limited to two hours a day per location. They now can serve customers for four hours. This increase also applies to the few mobile boutiques that operate in the city.
Ramon Torres, owner of Aztec Dave's food truck, previously told the Chicago Sun-Times that this change will "open up twice as much opportunity for us."
The two-hour limit was a friction point for mobile boutique business owners and a common complaint from food truck owners.
"I don't know any business that can be profitable on two hours a day," Rebecca Mueller, a mobile boutique owner, told ABC 7 Chicago in 2018. The new licensing scheme may finally open the doors to an expansion in entrepreneurship among would-be mobile merchants.
Food truck owners have long been made to feel unwelcome when doing business in Chicago.
"[Y]ou almost feel like a criminal. You feel like you are doing something wrong," said Pepe Balanzar, of the Tamale Spaceship food truck.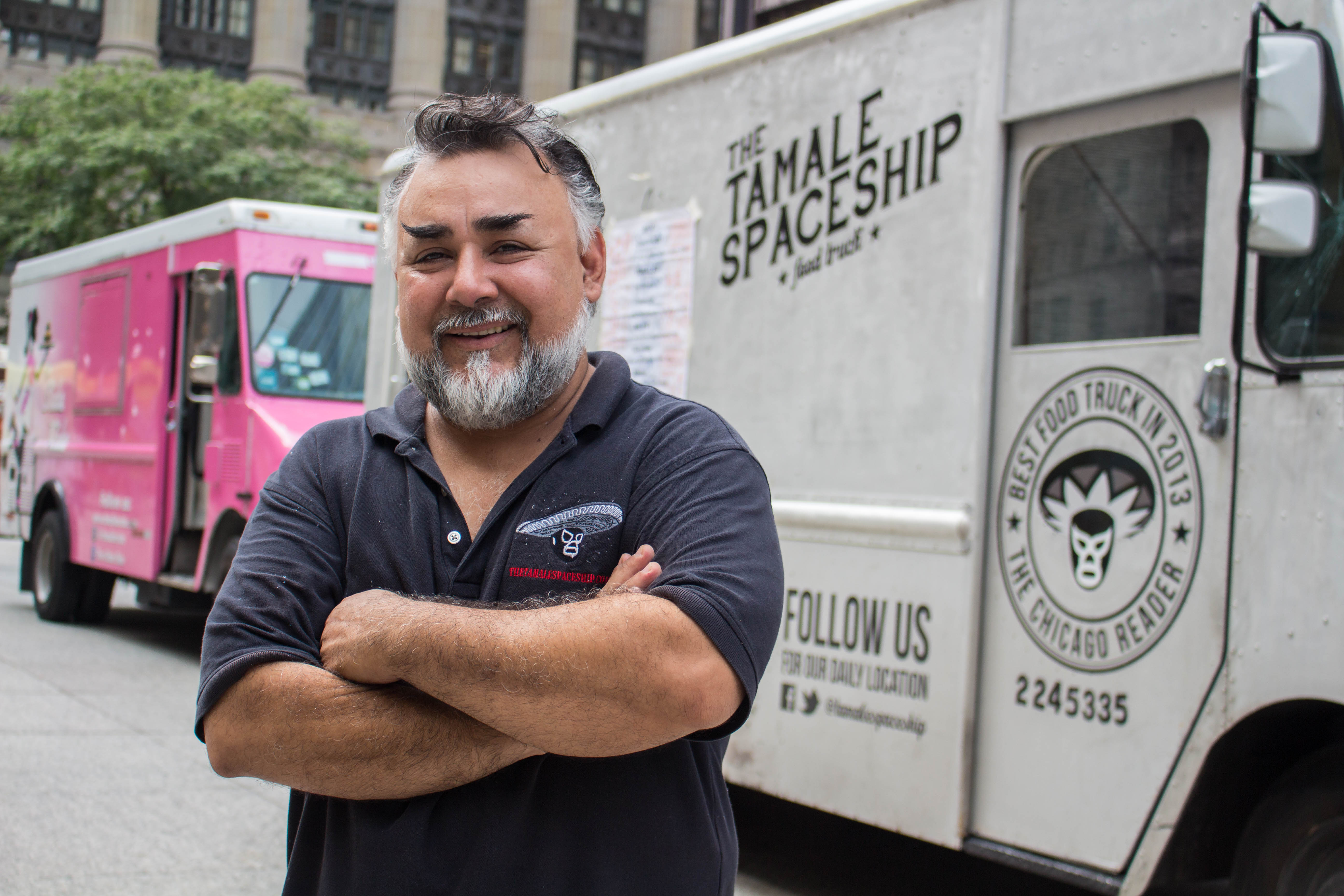 It is not uncommon for food truck vendors in Chicago to suffer police crackdowns on parking limitations, and many have lost business trying to navigate the city's burdensome regulatory landscape. Between 2012 and 2017, Chicago's food truck presence nearly halved.
"It's so frustrating. We're out here making money for the city but they make it really difficult," David Johnston, co-owner of the Cheesie's food truck, previously said.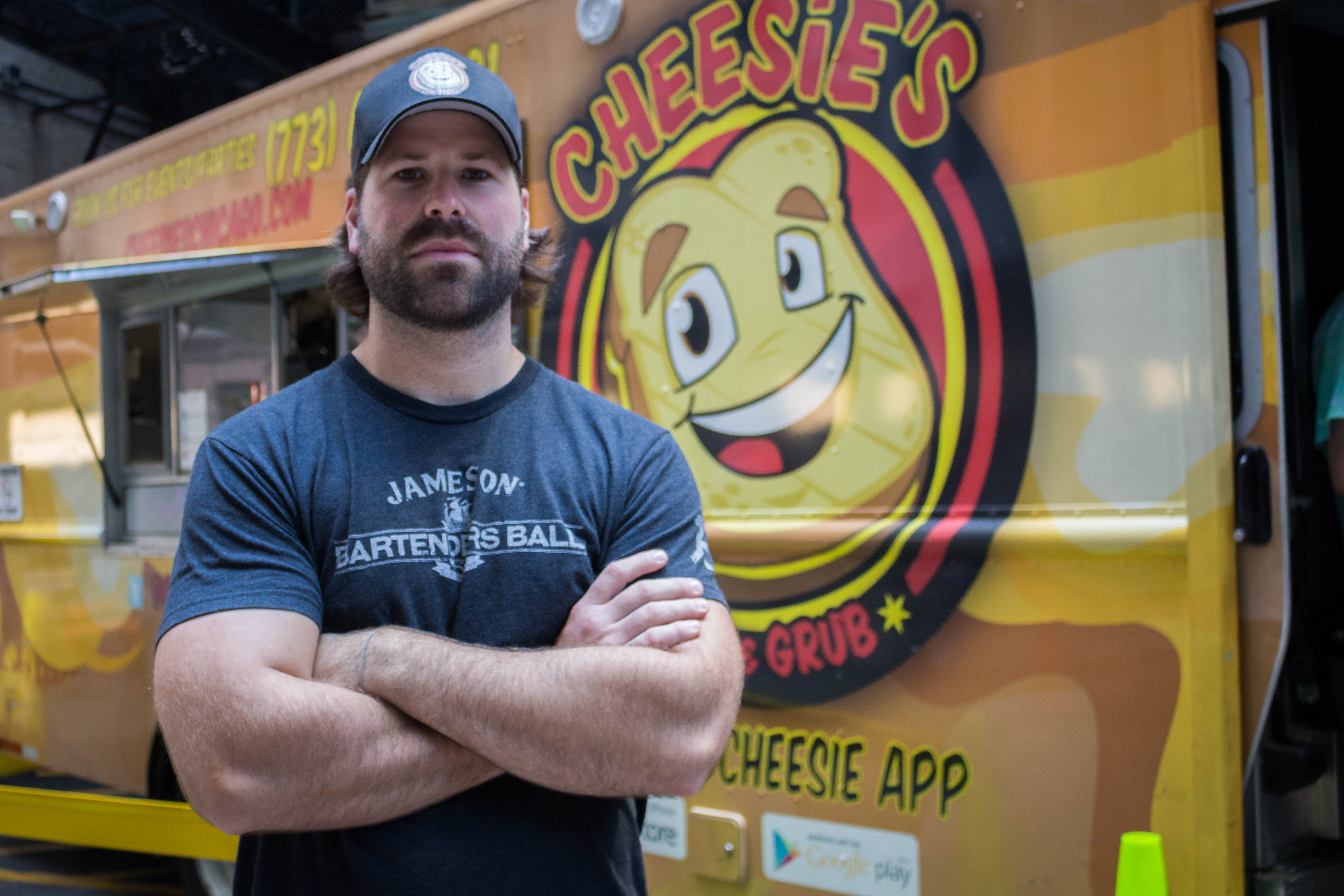 Lightfoot's ordinance is also a win for mobile boutiques. It represents an agreement on a permanent licensing scheme for these mobile business owners after they spent years operating under temporary licenses from the Department of Business Affairs and Consumer Protection. Mobile boutiques are mobile storefronts inside retrofitted trucks – a way of operating a retail business without the costly overhead of renting a store. The few mobile boutiques in the city since 2016 have been operating under the city's temporary emerging business permit – which was meant to span two years. Aldermen couldn't come to agreement on a long-term solution in mid-2018, and the permits were extended for another year.
Unfortunately, the proposed ordinance does not overturn the city's infamous 200-foot rule that requires food trucks to remain at least that far from the nearest bricks-and-mortar food establishment. The 200-foot rule has long been the subject of litigation, with the Illinois Supreme Court striking a blow to food truck owners and upholding the rule in May 2019. The Liberty Justice Center filed a legal brief in support of food truck entrepreneurs on behalf of the Illinois Policy Institute.
The new ordinance is a good step toward loosening restrictions on entrepreneurs while providing regulatory certainty that expands opportunities to earn a living for both food truck and mobile merchant owners and employees. The City Council can continue improving the city's business environment by further reforming stringent regulations on food trucks, starting with the 200-foot rule.