Senate committee passes Hayli's Law so regulators don't sour young entrepreneurs
The proposal is named after Hayli Martenez, a Kankakee girl who was forced to shutter her lemonade stand last summer by county health officials.
A lemonade stand is a fun introduction to entrepreneurship for many kids across the state, but for one Kankakee girl it quickly turned into a lesson on dealing with government regulators and now is about how to make a state law that stops that interference.
On March 3, 11-year-old Hayli Martenez testified before the Illinois Senate Public Health Committee in support of Senate Bill 3459, or Hayli's Law. The bill, filed by state Sen. Patrick Joyce, D-Essex, would ensure children under 18 could run a lemonade stand without a permit or license and would not be liable for any unintended injury.
"Everyone's sick and tired of all of us getting shut down for our lemonade stands and I think it's time to make a change," Hayli told the senators.
Hayli was running her Haylibug Lemonade stand in 2019 to raise money for her college fund with the help of her mom, Iva. In a violent neighborhood where people are reluctant to go out, Hayli brought together neighbors as she happily sold 50-cent cups of lemonade.
Shortly after being profiled in the Kankakee Daily Journal, health department officials paid the 11-year-old a visit and told her to close up the stand or face fines. They cited the lack of water and sewer service to the Martenez's home – the result of a billing dispute – even though water for the lemonade was being purchased at the grocery store.
Illinois is one of 14 states that do not require permits for lemonade stands, according to Country Time Lemonade. SB 3459 would ensure local government does not try to stop children from selling on private property or in public parks.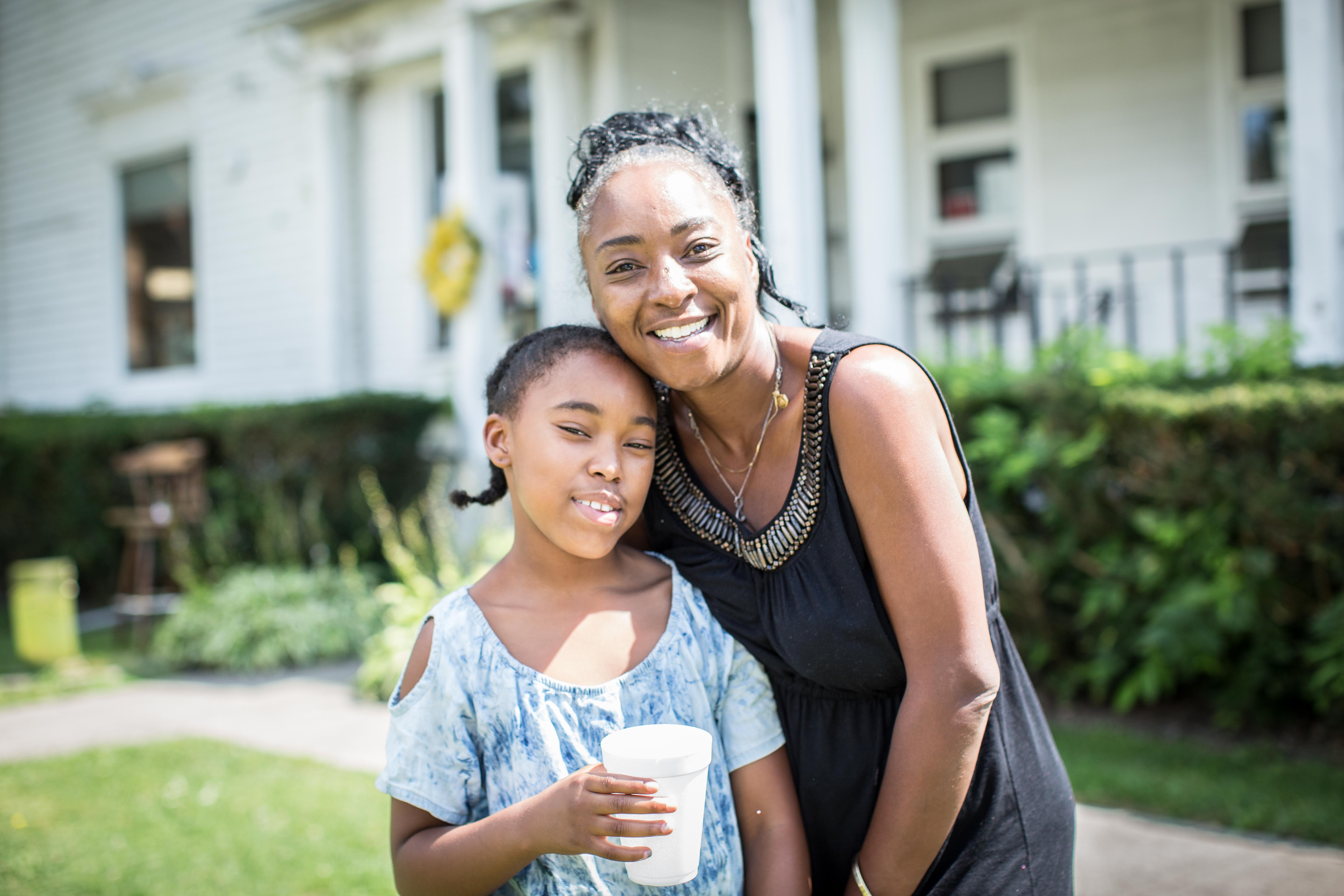 Hayli's case follows that of another 11-year-old girl in Madison County who was told she could no longer continue her $200-a-month cupcake business. That inspired the 2014 "Cupcake Law," which allows home bakeries to operate without professional certification as long as the baker labels items and doesn't make over $1,000 a month. However, counties must approve the law before it can go into effect, and only eight had enacted it as of 2018.
While health and food protections are important, there are more pressing matters to occupy public health departments than checking out children's lemonade stands. The public good from teaching children business skills and the promise of neighborhood kids providing cold glasses of lemonade on a hot summer day seem like items worthy of protection by state lawmakers.