Forgotten Illinois 2017: Stories from across the state
We're traveling the state to talk to Illinoisans prone to being overlooked.
What's happening in Illinois? The response to this question often centers on politicians and the style of dysfunctional politics that has become synonymous with Chicago and Springfield.
It's something Illinoisans have become used to, albeit fed up with.
But behind the political drama are some of the most over-burdened taxpayers in the country, suffering under lagging economic growth and the sight of their friends and neighbors fleeing for better opportunities in different states.
More so than politicians, they have stories that need to be told. And the settings are all across the state, not just the Statehouse in Springfield or City Hall in downtown Chicago.
"Forgotten Illinois" seeks to tell those stories. Our ongoing series is traveling the state to talk to Illinoisans prone to being overlooked. From talking to business owners, manufacturing workers, activists and more, we've been able to hear stories that get the core of what Illinoisans are facing, both their struggles and their aspirations.
Our first episode took us to Newton, Illinois, in downstate Jasper County. Located about 40 miles from the Indiana border. The city of just under 3,000, covering less than 2 square miles, has a story familiar to much of downstate Illinois and much of America's rust belt: Jobs, and people, are leaving.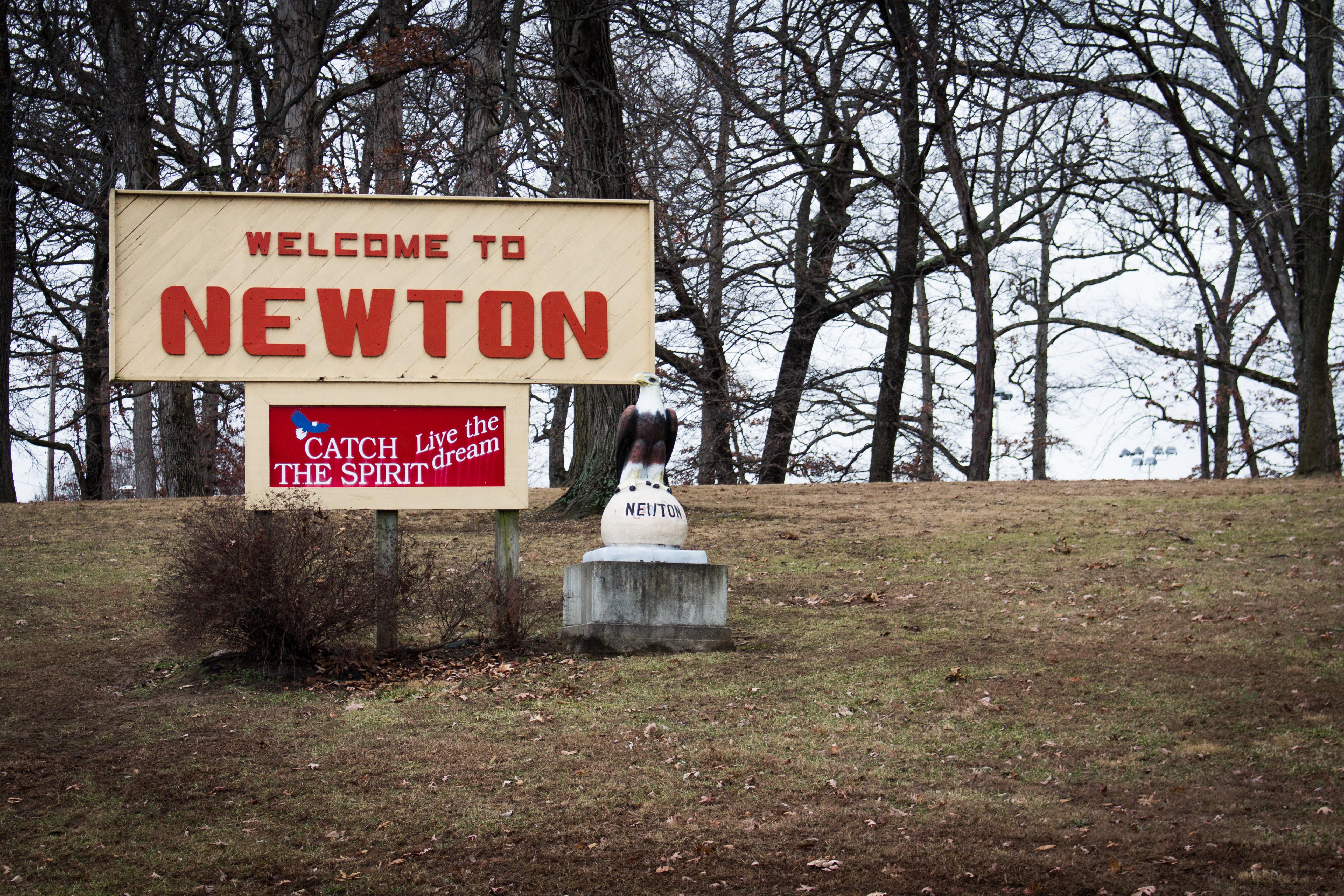 For years, a dual-unit, 1,200-megawatt coal plant accounted for a plurality of Newton's property tax revenue. In 2016, a partial shutdown of the plant accounted for nearly 50 jobs lost and a drop in tax revenue. The plant is still a large part of the community, but the competitive pressures from neighboring Indiana – as well as Illinois' unfriendly jobs climate – present a real challenge for the small town.
And yet, thanks to the small town feel and pride, Newton sticks together. Every resident has each other's back and is committed to doing all they can to make the city work, even if Springfield isn't listening.
"One thing that's always amazed me about Newton is how people take care of each other," said Scott Bierman, who owns PS Realty in Newton with his wife, June.
"Most of the people here have lived in Jasper County their whole life … The biggest concerns (for residents) are probably that our jobs don't leave and the property taxes being too high."
Our second episode took us nearly 300 miles north to four small-to-midsize towns of similar makeup, hugging one of Lake County's many bodies of water. Round Lake, Round Lake Beach, Round Lake Heights and Round Lake Park all share similar names, appearances and character but are divided by different governments. That means four mayors, four village boards and administrators and four police departments.
Just by consolidating duplicative jobs between Round Lake and Round Lake Beach, taxpayers could save up to $3 million each year – and this is in a county with the highest property taxes in the state.
"Round Lake, Round Lake Heights, Round Lake Park, Round Lake Beach – they're all one big conglomerate of Round Lake, but they don't want to form into one Round Lake because three of the mayors and three of the village boards and three of the chief of police would lose their job," said Ken Slove, owner of Lovin Oven Cakery in Round Lake Beach. "So, they would rather take taxpayer dollars and pay themselves."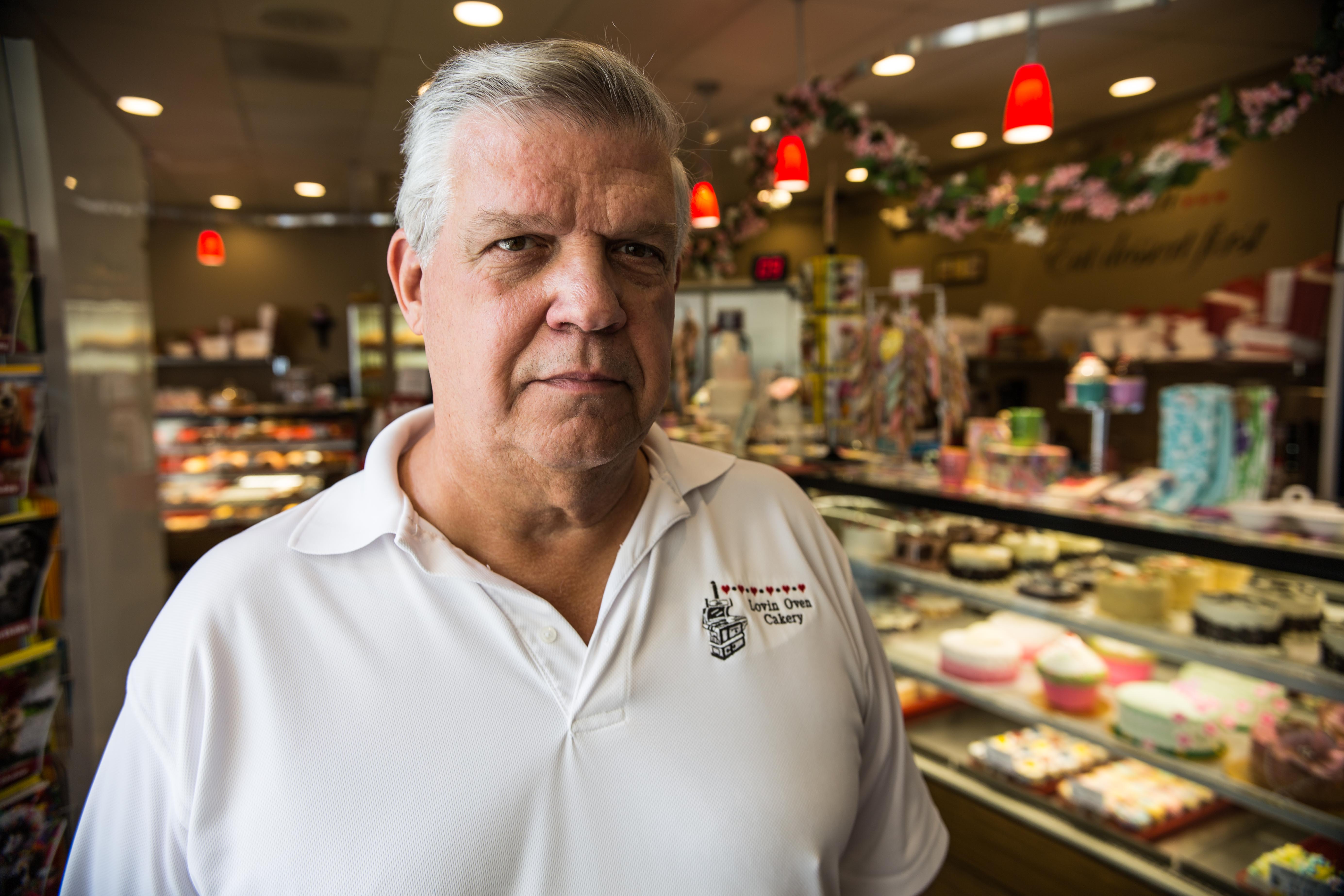 "Forgotten Illinois" has also taken us to Metropolis, a southern Illinois city right on the Kentucky border with a rich history, unique present and unknown future. Massac County, home of Metropolis, has been inhabited for thousands of years, but its current incarnation is the most colorful. Sharing a name with the fictitious hometown of Superman, Metropolis has embraced the commonality. In the middle of the city, a 15-foot-tall Superman statue greets visitors, right next to a Superman museum. Much like Newton and the pressures from Indiana, Metropolis has to deal with the competitive pressures of Kentucky and the more thriving and robust business climate in Illinois' southern neighbor.
But its unique character matters, and residents are hopeful the future can be bright for their small town if the state turns around with it.
"Everyone in the community is putting into the community," said Lori Nichols, who owns Summers Riverview Mansion Bed and Breakfast in Metropolis with her husband William. "And Superman is here. How can you not like Superman?"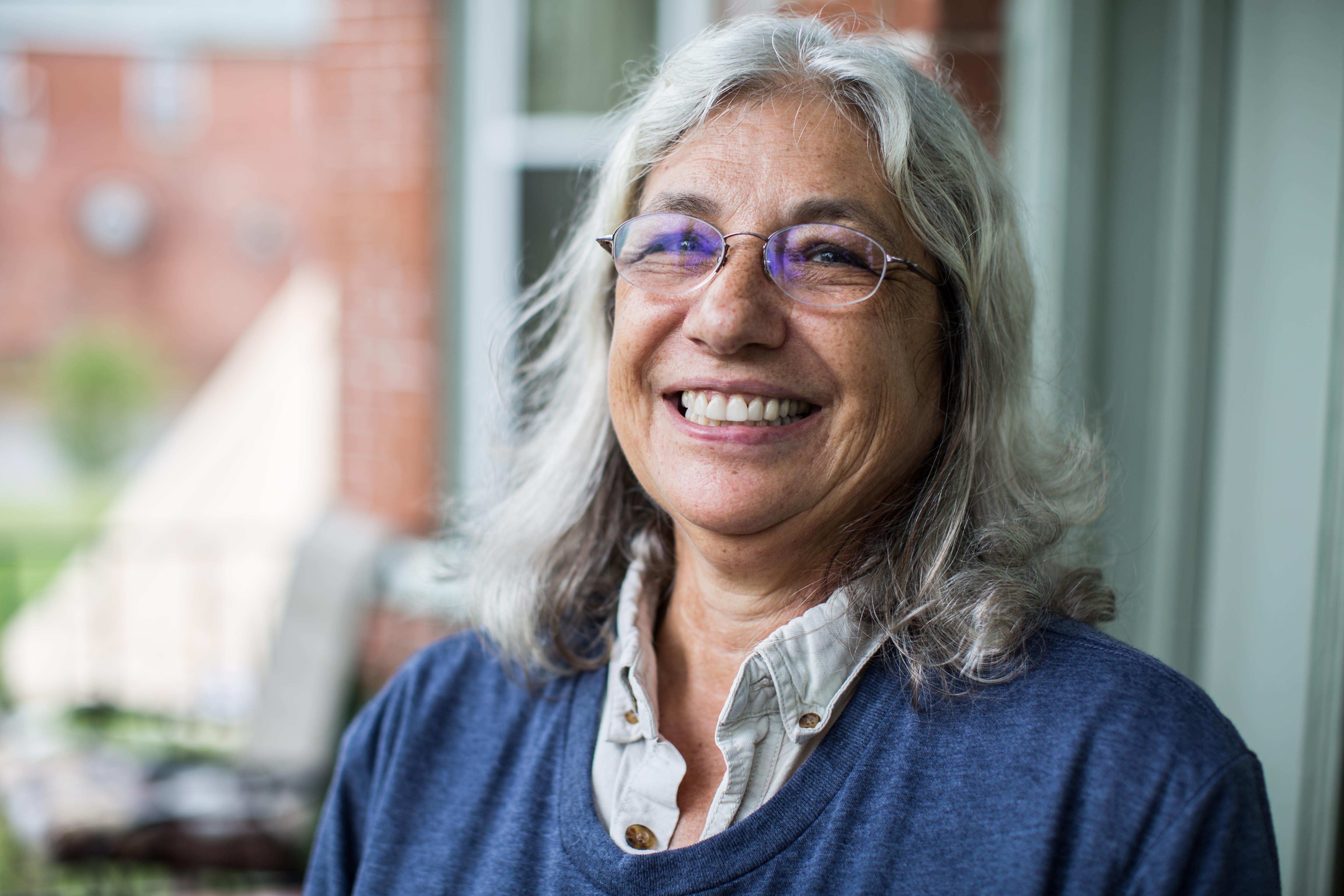 And most recently, "Forgotten Illinois" looked at the Illinois' second-largest city, Aurora. While it's home to about 200,000 residents, it hasn't always felt like Aurorans are living in the same city. East and west Aurora – divided by a river ­– have also been divided by opportunity. But now, with a new mayor, new ideas and citizen-led efforts, Aurora residents are determined to change that, bridge the gaps and become one city.
"I think now we're focusing on making it one Aurora," Aurora Mayor Richard Irvin said. "No matter if you live on the East Side or the West Side … we're all one Aurora. We're trying to break the stereotype, the stigma of our divisions. And bring it all together."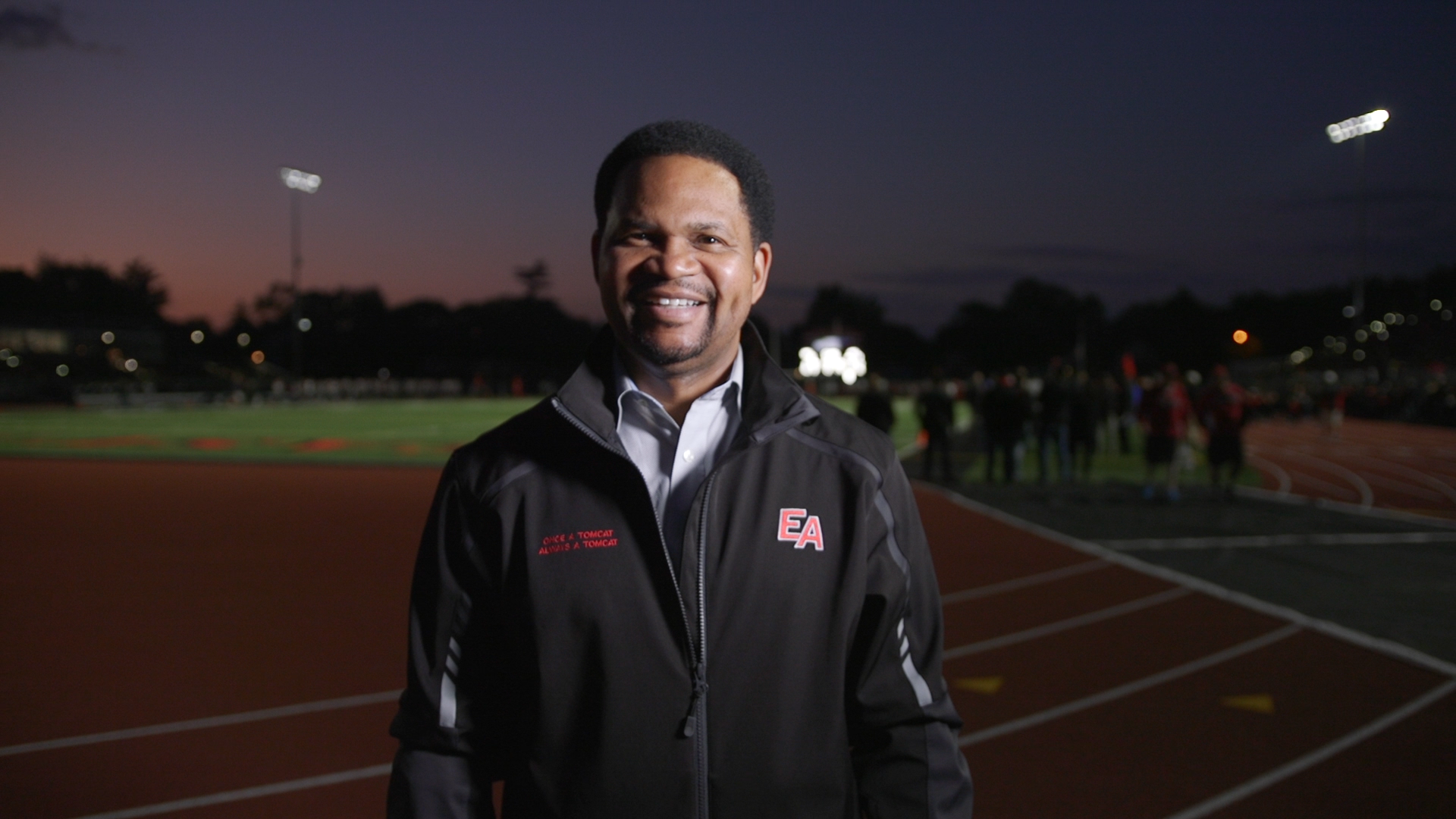 These stories are not what lawmakers consider when debating policies that more often than not have increased the state's tax burden, killed jobs and pushed lifelong Illinoisans out of state. But these are real stories of real people hoping for a better future.
Our series will continue to travel the Prairie State to listen to the Illinoisans Springfield and Chicago aren't hearing. Their stories carry more weight in changing the state than exhausted political bickering.